Another fortnight has passed, which means it's time for our roundup of all the most important ecommerce news. This installment features:
Amazon's new app technology
Walmart making yet another acquisition
eBay challenging in the delivery space
If you missed our last roundup, find it here.
---
Without any dedicated fulfilment power of their own, eBay have been falling behind competitors Amazon and Walmart/Jet for some time. The 'Guaranteed Delivery' program shows the strategic emphasis marketplaces are placing on delivery.
Resembling Amazon's Seller Fulfilled Prime program, it will be open to qualifying sellers who are capable of meeting certain metrics. Buyers will be able to filter by delivery time, boosting the ranking of sellers enrolled in Guaranteed Delivery.
The program will only be available in the US when it launches in summer this year, though the potential for bringing it to other eBay geographies is clearly there.
The Guaranteed Delivery program has caused a stir for more than just the right reasons however. It is still somewhat unclear who will be responsible for reimbursing customers who don't receive their goods in time.
eBay have released slightly unclear statements about the matter, though it seems likely that this will be resolved pretty soon.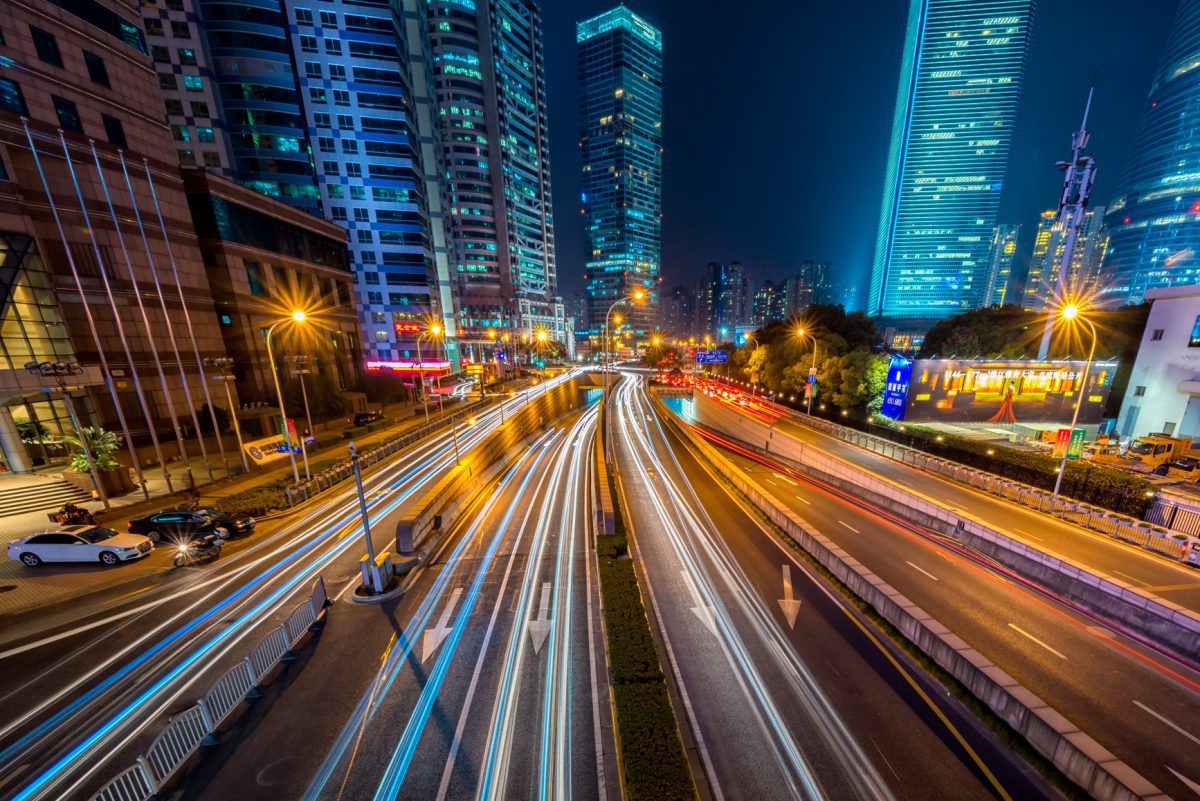 Speaking of shipping, with the rise of Amazon Prime and Prime Now, same day delivery and even 2 hour delivery is increasingly prominent in urban areas. However, it's in these same areas that infrastructure is most restricted and difficult to expand.
This article explores the changing requirements for delivery and supply in the new era of instant gratification ecommerce.
Staying with the theme, we recently featured this useful piece from our partner Parcelhub. It features 4 simple takeaway pointers to getting your shipping setup as a multichannel retailer.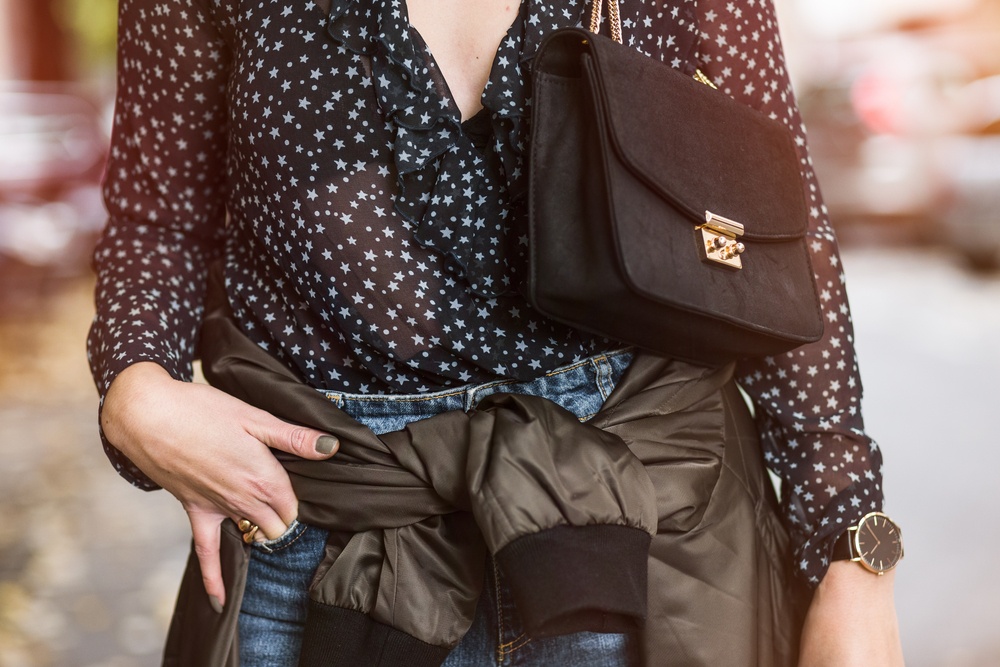 It seems that two weeks never pass without Amazon having a new innovation, investment or development for us to cover.
This time round it's the intriguing launch of a feature within the Amazon mobile app which allows users to upload two pictures of themselves in different outfits. Stylists will then pick between the two, giving feedback to users.
It's hard to see quite what the purpose is from Amazon's perspective, but given their history it seems highly likely that this is one piece of a larger puzzle.
Walmart have demonstrated an acquisitive mindset in 2017 when it comes to ecommerce, so it comes as little surprise to see a dedicated team arise for the purpose of investing in futuristic retail tech.
Apparently the group focuses on VR, AI and other hotly anticipated advances for the retail sector.
It's not just the future Walmart are investing in – it's the here and now. That's the world in which Amazon are dominant in apparel, and apparel is the largest ecommerce category.
To accelerate their growth in this vertical, Walmart have now acquired three separate online fashion and apparel retailers – ModCloth is just the latest to come through the door, and is unlikely to be the last.
---
As ever, if you think we've missed anything, let us know in a comment. Thanks for reading and sharing! Drop back in two weeks for more straightforward, to the point ecommerce news.